High-quality burglar alarms in Glasgow
Burglar and intruder protection
We understand how important it is to keep your property safe from unwanted visitors; which is why we provide you with a range of security solutions suitable for your needs and budget. Our intruder protection systems are a blend of highly advanced intrusion detection technology with the latest wireless technology, that will offer you maximum protection. Contact us today to talk to one of our qualified engineers in Glasgow and Central Scotland. We will be happy to help you.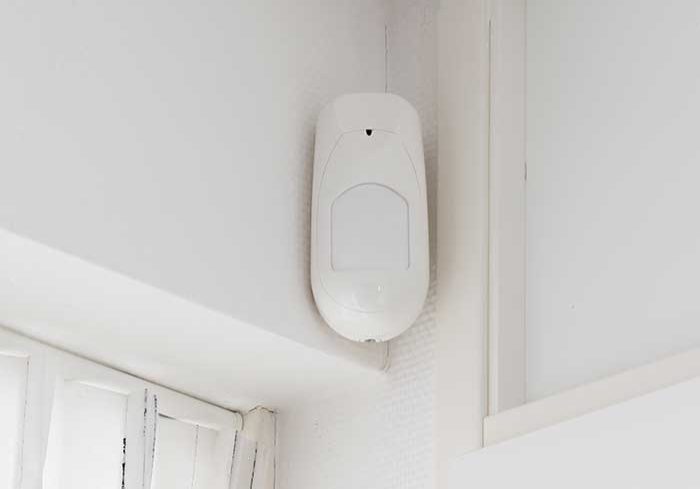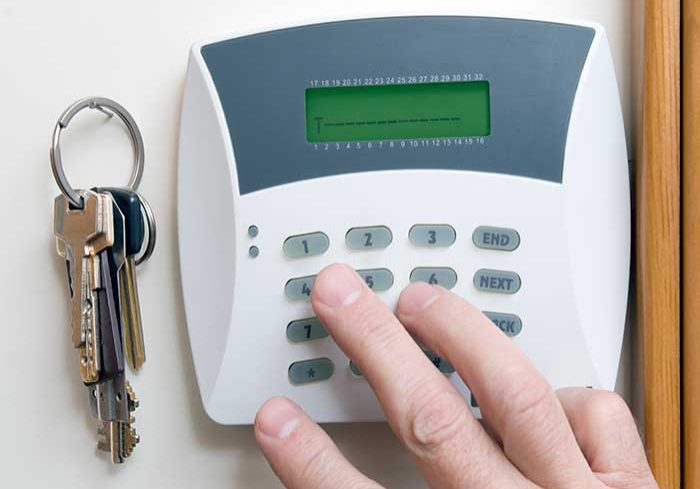 Protection Tailored to You
We can design and install systems to suit your needs. Our latest technology can alert you via your smartphone if there is any problem at your property and give you the convenience and peace of mind of managing the system with your phone. Contact us today for more information, we will be happy to help you.
To install burglar alarms on your property
Call Cee Cee T V Security Solutions